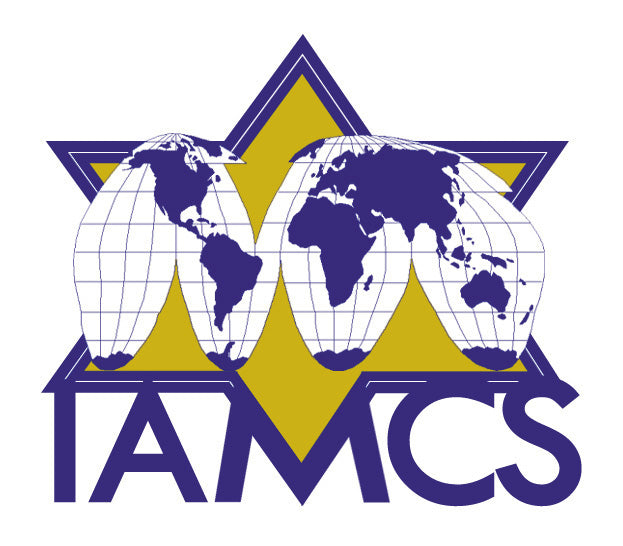 Galatians
$ 75.00
Darrell Bock, Instructor
A study of the book of Galatians. Special attention will be paid to promise, covenants and law as we examine this book.
Approx. 8 hours of teaching on 4 DVDs or Online Streaming. (2013)
Darrell L. Bock is Senior Research Professor of New Testament Studies at Dallas Theological Seminary in Dallas, Texas. An author of over thirty books, his special fields of study involve hermeneutics, the use of the Old Testament in the New, Luke-Acts, the historical Jesus, gospel studies and the integration of theology and culture. He is editor at large for Christianity Today and served as President of the Evangelical Theological Society for the year 2000-2001.